Dan was fortunate develop a brand headed by 2 of Australia's Sporting Icons, Ian Thorpe and
Shane Watson.
BEON, pronounced 'be on', is a high-performance coaching company that focuses on cultivating individuals and cultures that thrive under pressure, whilst giving people the tools to eliminate self-induced stress and anxiety within the corporate sector. This meant creating a brand incorporating an aspirational logo oozing class.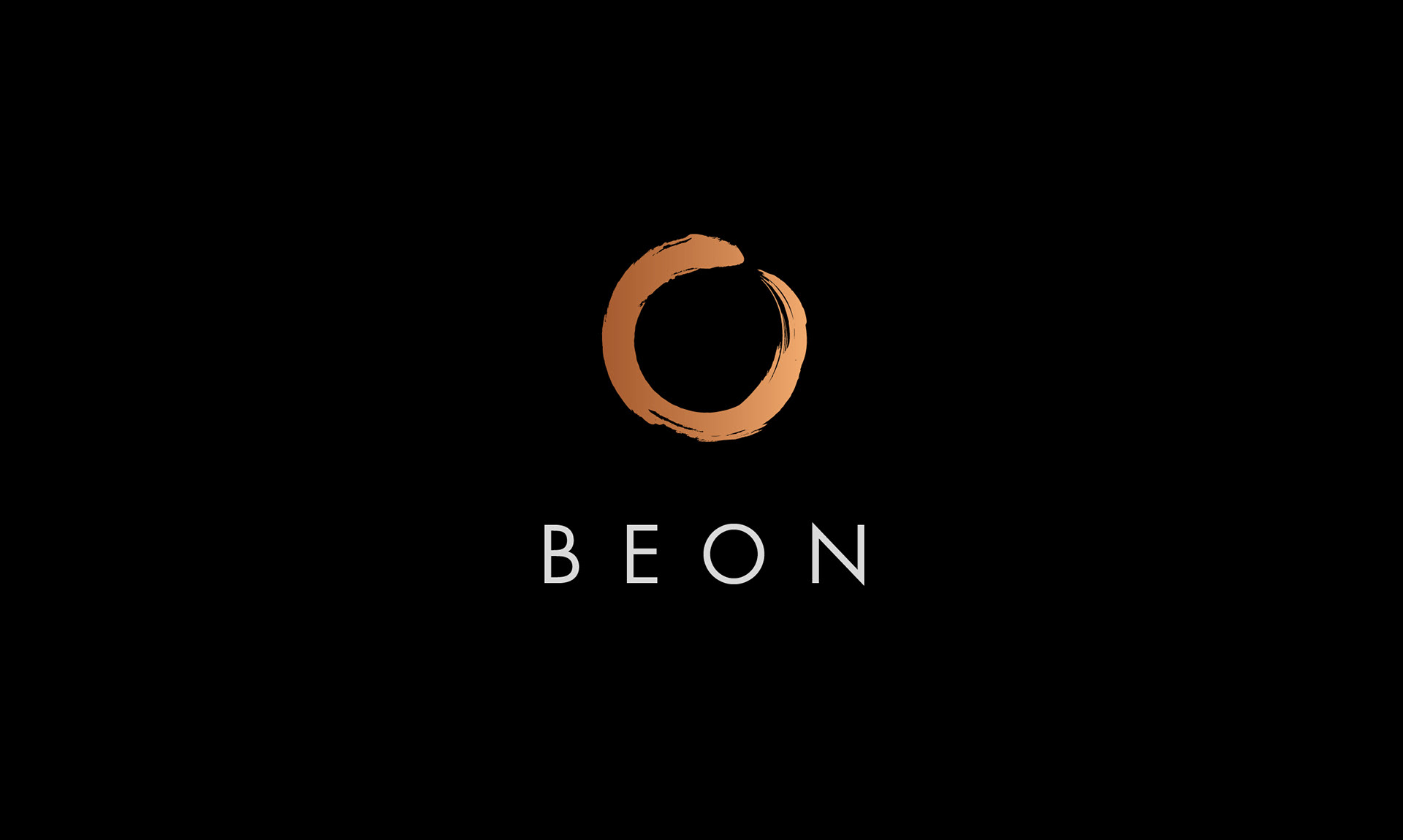 A Japanese ensō was created to acknowledge the company's values and teachings of being present and in the moment. The ensō conveys that moment when the mind is free to simply let the body create. The result sees the creation of a brand that aligns perfectly with the company's ethos, as a first-impression focal point for Beon as featured throughout Australia's commercial TV networks and metropolitan newspapers. The brand was then rolled out through an all-encompassing digital and print advertising and marketing strategy featuring in all manner of marketing and advertising collateral.