The Wharton name comes from one of the oldest and most z business schools in the world in the University of Pennsylvania. A private Ivy League university, famous alumni include Elon Musk, Warren Buffett and Donald Trump.
​​​​​​​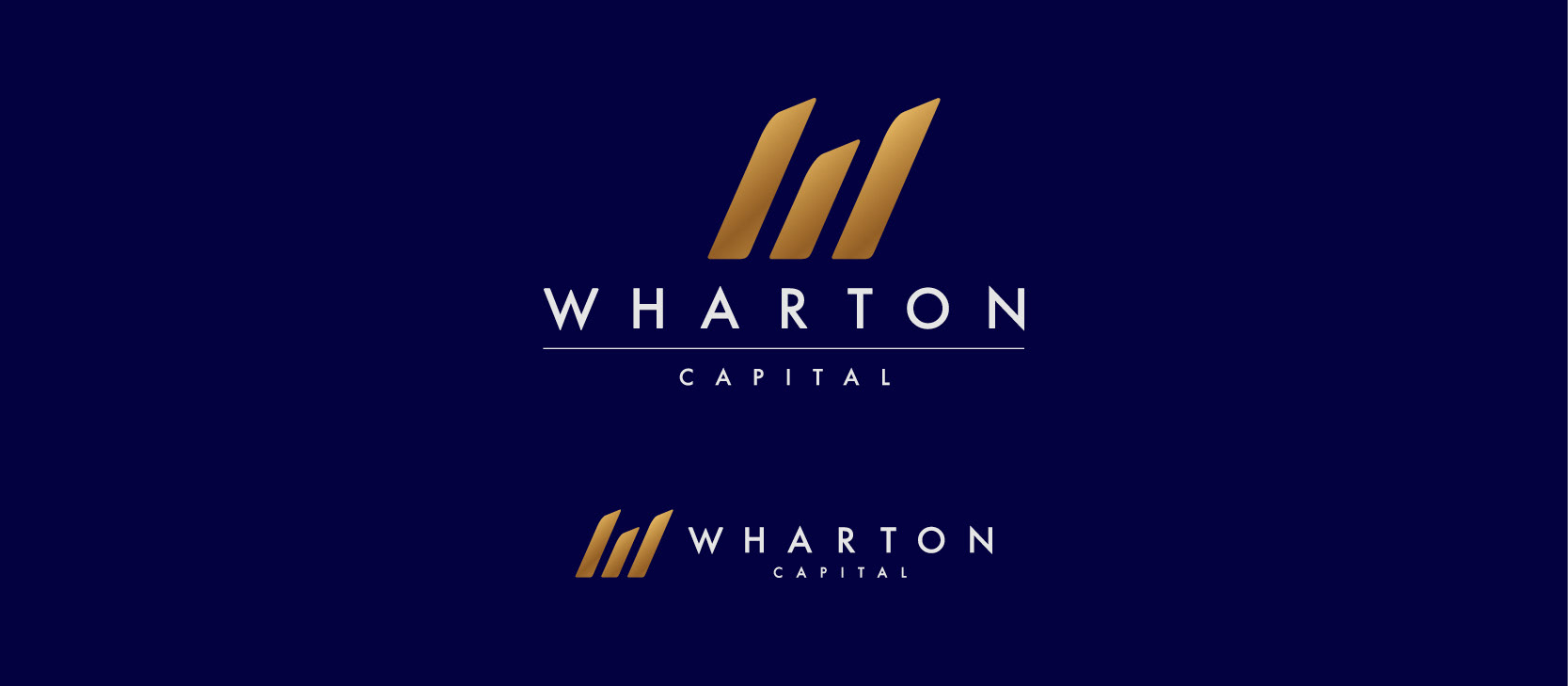 The colour scheme takes inspiration from the heritage and cultures of Australia and China by utilising gold - a prominent colour used at festivals. Gold is also associated with prosperity and success and implies sophistication and elegance - all of which are traits Wharton Capital base their business. Meanwhile, the dark blue represents Australlia as part of the Australian flag, iconic beaches and Barrier Reef. The colour is also associated with knowledge, power, integrity and professionalism, inspiring thoughts of trustworthiness and confidence.
The brandmark is simplistic in nature representing first and for most a "W" of Wharton but also representing buildings, bank columns and also bar graphs signaling growth.